DOORSTEP CAR CLEANING
Car Wash that comes to your home
Introducing all-new precision car cleaning at your doorstep. Starts at ₹199 only. Best Car Wash in Bangalore, Hyderabad and Gurgaon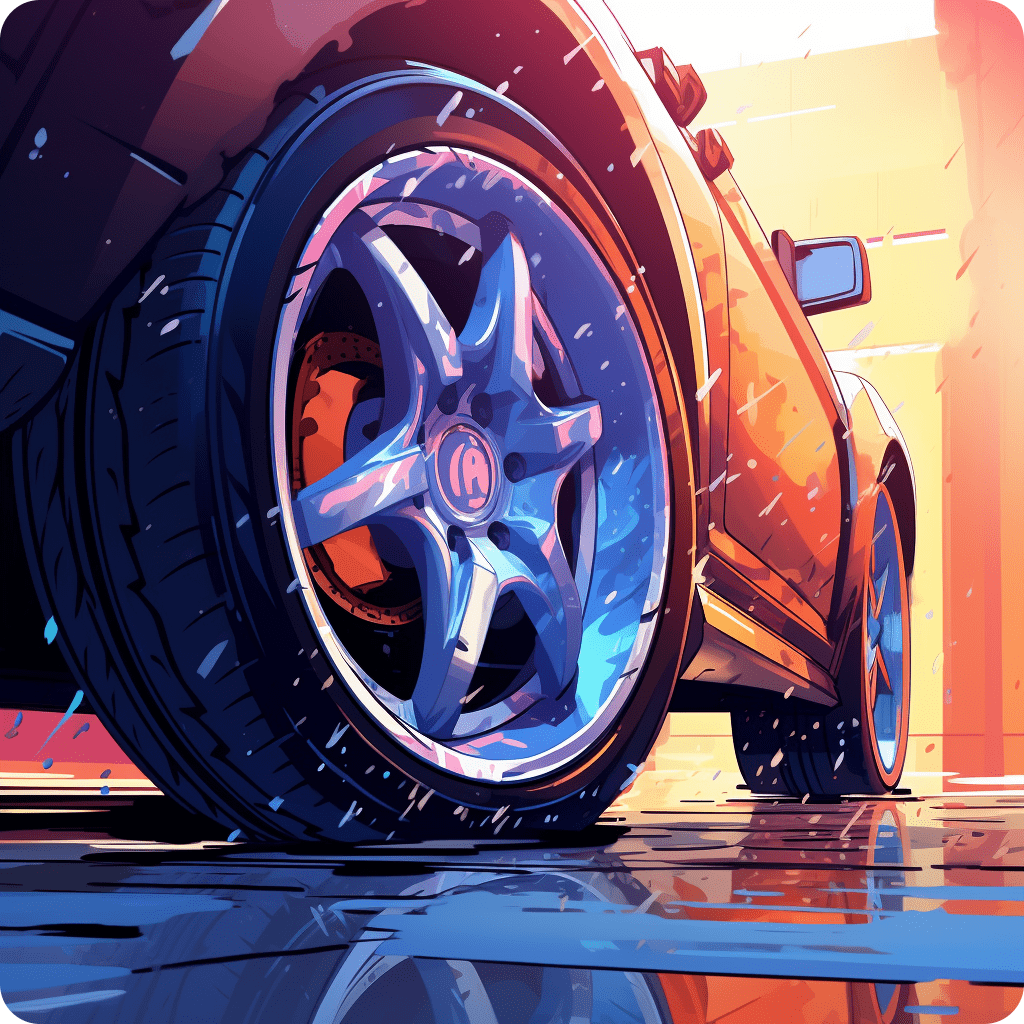 Doorstep
Get cars washed in the comfort of your home
In 60 Mins
Your car gets ready to roll in less than 60 mins
3 Cities
Now in Bengaluru, Hyderabad, Gurgaon
Precision Car Cleaning
Car cleaning trusted by 650,000+ Car Owners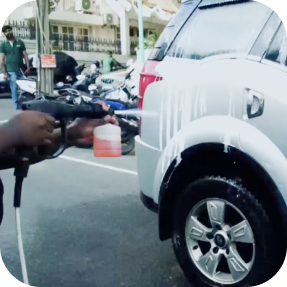 Complete exterior & interior car wash within 60 mins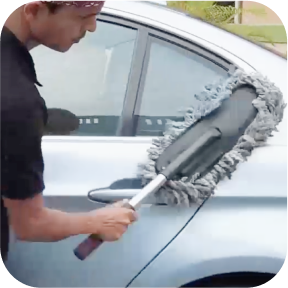 Premium doorstep exterior car wash services starting at ₹199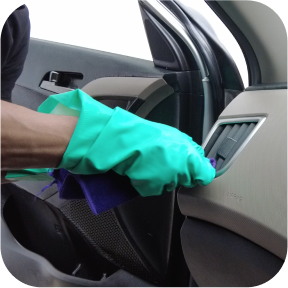 Interior car deep cleaning at your doorstep starting at ₹199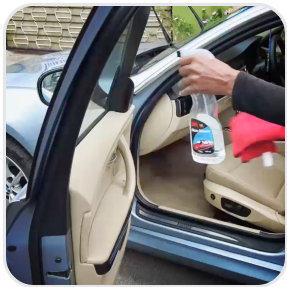 Budget-friendly doorstep car wash combo packages starting at ₹548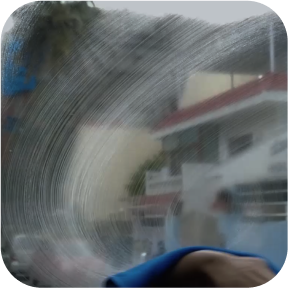 Special Monsoon Car Care packages for the rainy season. No fog, no odour!
---
Most Popular Near You
Doorstep Car Wash that makes your car shine inside out. Within 60 mins get your clean car ready for the drive.
---
Special Launch – Monsoon Care
Special Monsoon Car Care packages for the rainy season. No fog, no odour!
---
Skip the queue, with DriveU
DriveU Car Wash is a transparent process where your exteriors and interiors are professionally cleaned.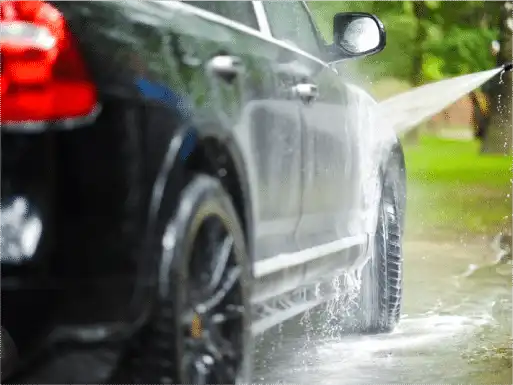 Pressure Foam Wash
A powerful pressure wash machine is used to clean your car effectively with water. Foam wash using Premium Shampoo gives you can a perfect shine by removing persistent dirt stains and marks from the body.
Pressure wash machine
Premium Shampoo for foam
Less than 2 buckets of water
Power Interior Vacuum
Car interiors are cleaned with a high-quality powerful vacuum machine that removes the majority of ingrained dust from the car seats and floors.
Deep dust removal
Powerful suction capacity
Connects to an external AC source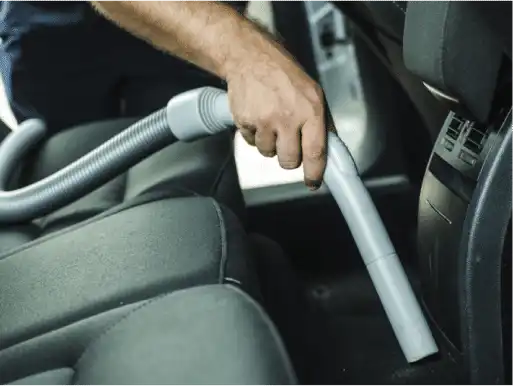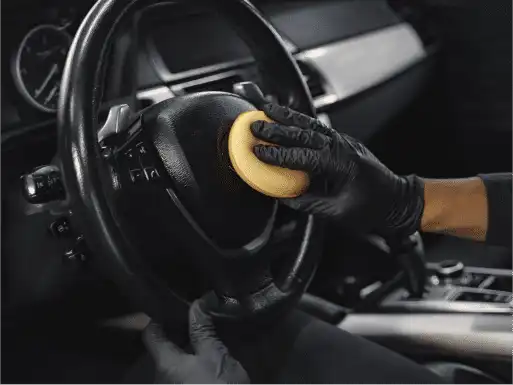 Tyre & Dashboard Polish
Dashboard dressing effectively restores gloss to plastic, vinyl and rubber surfaces and protects surfaces from UV rays & fading.
Premium wax & polish products
Dashboards, Door Panels, Trims
Restore tyre shine
Testimonials
We craft all our products as per customer needs. Feedback is very important for us. Here's what our customers have to say!
---
… did an excellent and thorough job of cleaning both exterior and interiors, as well as the wheel rims. The cleaning supplies used were from a top brand and overall the job was done professionally.
… from start to finish, my experience with them was truly outstanding… my vehicle came out looking immaculate … they used high-quality products, and I could tell that they used a gentle touch to protect the vehicle's finish… truly comprehensive service that went above and beyond my expectations…