On-demand drivers for your business from DriveU
Professional, background verified, trained, uniformed drivers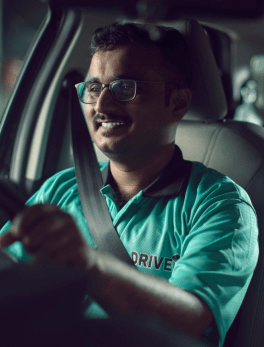 Product Features
World-Class Technology
Built in-house by industry veterans, our world-class customizable technology supports many processes and businesses throughout the transportation industry.
Background Verified Drivers
All drivers are thoroughly verified, and none with any cases are onboarded to ensure safety through and through.
Trained & Uniformed
Drivers are continually trained through our in-app learning system on various subjects such as processes, hygiene and customer service. Our drivers also wear recognizable and professional uniforms to make the best impressions.
Trip Insurance
Relax in knowing that your vehicle is protected from the madness of these roads. Get coverage from the time our drivers take the keys!
PPE And Sanitization Protocols
All drivers follow safety procedures set out by the WHO, and are equipped with PPE and sanitizer for all touchpoints.
Custom Processes
With our world-class technology, we are able to program and ensure processes of your business through each step of the booking.
On-Time & Fulfilment Guarantee
With over 35,000 drivers on our platform, we can guarantee industry best SLAs to ensure top-notch customer experience and efficient operations that can handle any influx in volumes.
Live Tracking
We've all heard "keep your customer informed", and we're here to solve that with live-tracking visible to you and your customer or operations team.
Live Digital Checklist and Photos
Not only can you track the location of your vehicle, but also view and track the condition of your vehicle at the start and the end of the trip.
Online Payment Management System
Leave cash in the past and send a payment link directly to your customer from the DriveU dashboard!
Custom Analytics and Reports
Track your team's efficiency and performance with custom dashboards with rich up-to-the-second data, and detailed reports on a daily, weekly or monthly basis.
API Integrations
Optimize your business by removing manual booking creation and other processes. Our APIs are simple to integrate and are a great option for any size business!
Service Offerings
With state of the art technology and industry-best customer satisfaction, DriveU caters to a range of business needs wherever vehicle movement is required.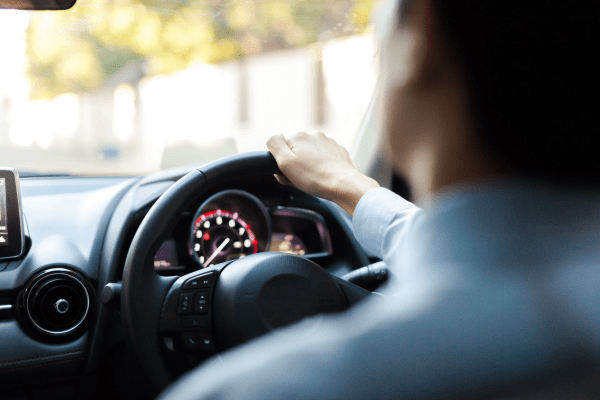 Pick and Drop
Save on fixed expenses and manage any demand variations with on-demand drivers for intra-city pick and drop! Over the years, our clients have realized the advantages of working with our fleet to improve their efficiencies while reducing cost.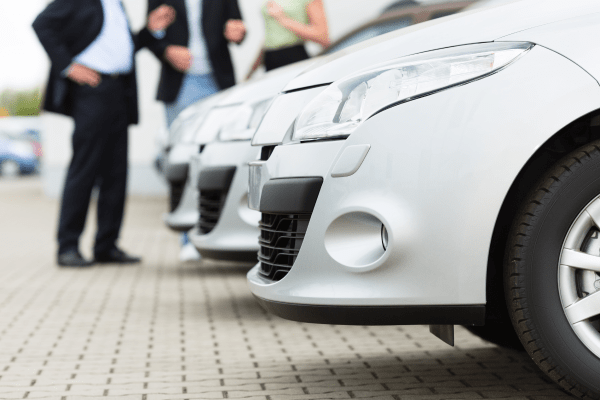 Test Drive Facilitation
Increase your sales by letting our drivers assist your sales team with closing the deal by bringing test drives to your customer's doorstep! Great for new model launches and used car sales!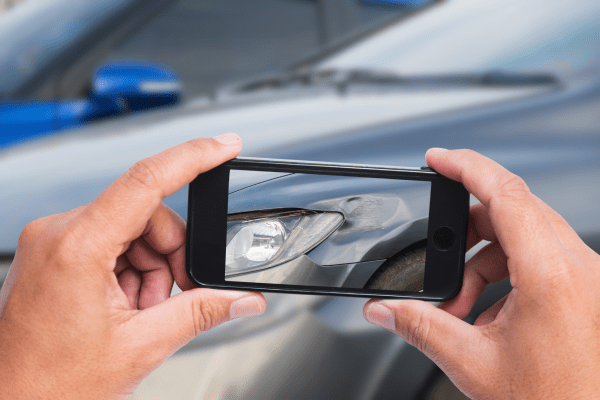 Insurance Claim Process
With in-app customizable processes, our drivers can assist your claims team by completing inspections and quickly moving your customer's car to/from your service station partners.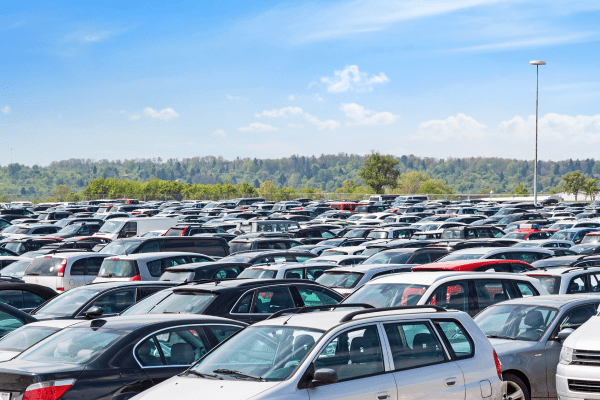 Intercity Movement
Long lead times and costly trucking charges affecting your business? Move your vehicles quickly and cost-effectively from one city to another in just a few clicks!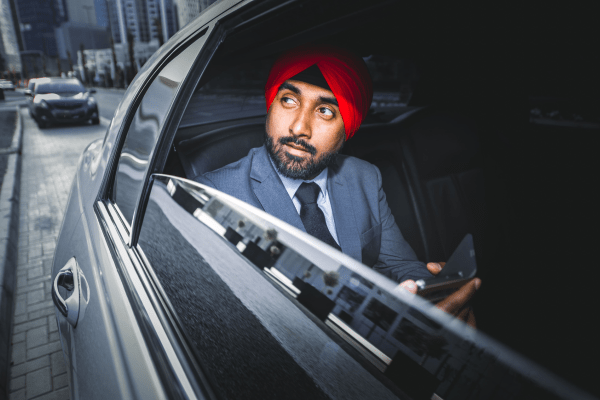 Corporate Fleet Drivers
Say goodbye to staffing issues with DriveU's well-groomed, trained, and uniformed drivers! All drivers are background checked and trained on the best customer service practices to always give your brand a polished image.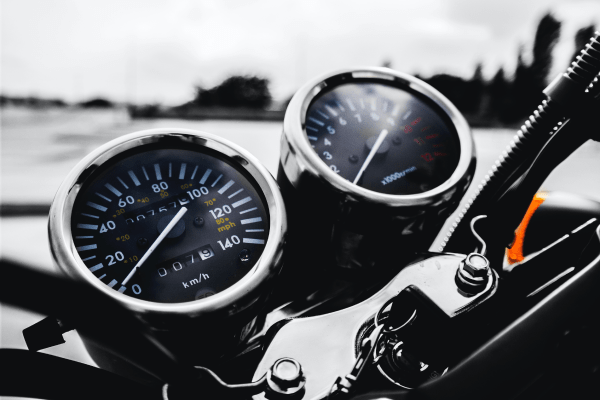 Bike Movement
India's favorite driver service is now available for bikes! Use DriveU's motorbike facility for pick and drop services, test drives to potential customers and insurance claim processes!
About DriveU
DriveU is India's largest, most trusted, and technologically advanced provider of on-demand drivers for both B2C and B2B. With over 20,00,000 drives complete, 5,00,000 happy customers, and 100+ B2B clients, we have developed a sustainable business model with positive unit economics and scalability.
Request a Callback
Please fill this form to get in touch
Get a callback within 24 hours

Quick on-boarding

Dedicated client support